In each city, at each stop, I have been constantly thinking about my style and how it fits into the surrounding environment. How can I change my style a bit to blend into each new city? I'm not sure if this is me trying to adapt and understand different communities, or if this is me caring too much about what other people think. Do I not want to stick out so that I can be left alone and go about my business? Or am I scared of coming off as foolish, uncool or a blatant tourist? I had a conversation with a friend recently and we agreed that, even though it's easy to do so, it's pointless to worry about what others think because NO ONE is thinking about it as much as you are. The truth is most people are thinking and worrying about themselves and it's a waste of our time and energy to be concerned with other's thoughts. So I try to remind myself every day that whatever I feel like, wearing, doing or being is exactly what it should be. "To be yourself in a world that is constantly trying to make you something else is the greatest accomplishment." -Ralph Waldo Emerson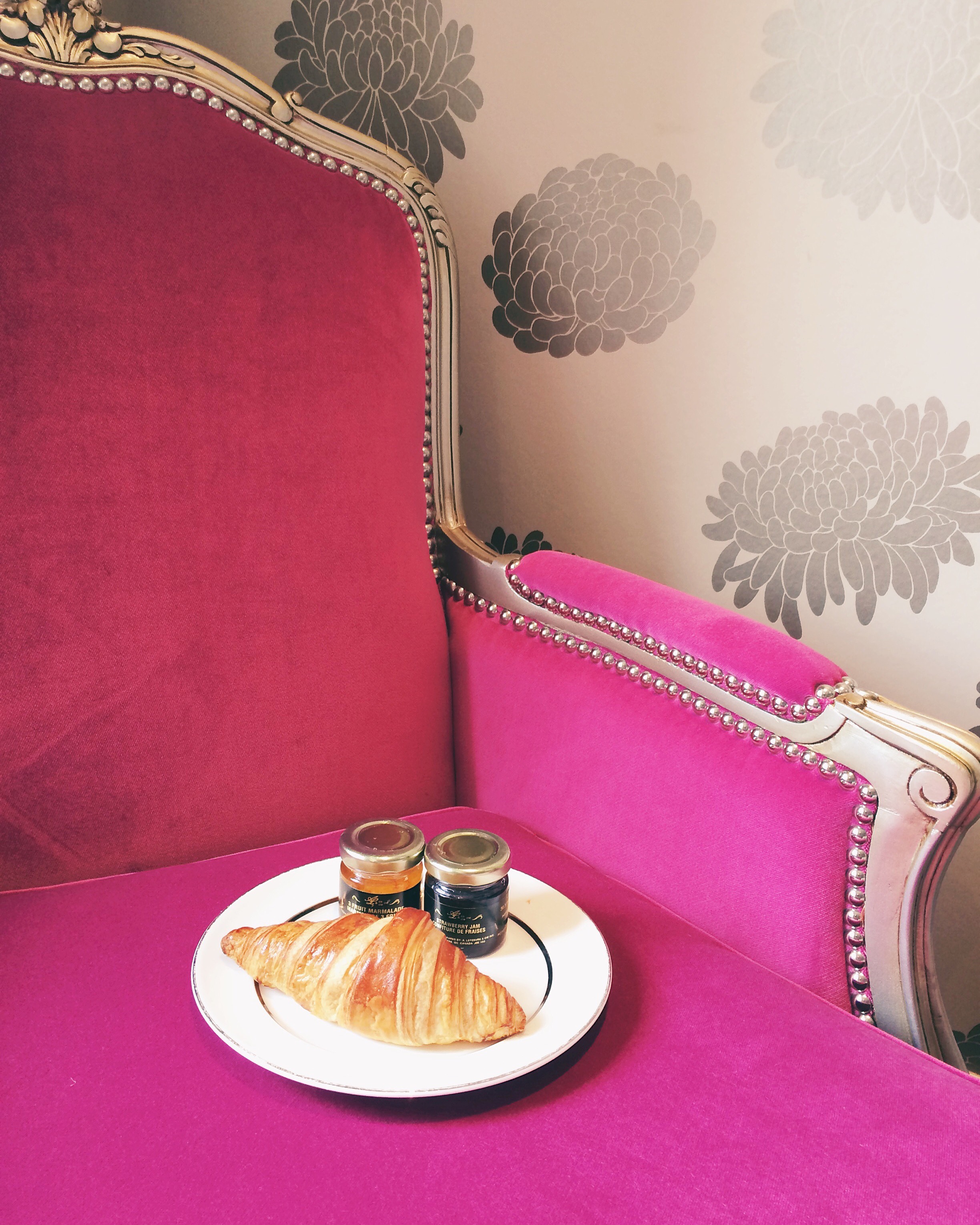 By the time I got to Montreal I was pretty exhausted. My mom joined me and we took it easy, leisurely strolling around the city. I really enjoyed this European-like city and would love to come back some time to explore even more.
Montreal
La Buvette chez Simone – My mom and I randomly picked this place on Yelp and it turned out to be the coolest spot! Great service, drinks and fun atmosphere.
Café Chat L'Heureux – We should of done a little more research before we came to this cat cafe because we could of had a better experience. Cats sleep A LOT and we forgot that. We had nice food and coffee, pet a few cats but could have seen even more if we had come at a different time. There's always next time!
Mauve – Awesome tattoo shop! I was a walk-in so I was a little nervous to be so spontaneous but I now have my favorite tattoo yet. James was so sweet and is very talented.
Lola Rosa Café – Really good Mexican restaurant with lots of vegan and vegetarian options! We waited in line for a while but it was worth it.
Week 5 Playlist:
Friends by Band of Skulls
Where Is My Mind by Pixies
Blessings by Chance the Rapper (or other song?)
Spiderwebs by No Doubt
Postcards from Italy by Beirut
Big Jet Plane by Angus & Julia Stone
Until We Get There by Lucius
A World Alone by Lorde
Genius of Love by Tom Tom Club
Let the Good Times Roll by The Cars
London Calling by The Clash
That's Not My Name by The Ting Tings
I've officially reached the end of my road trip and am enjoying some time in Manhattan with lovely people I rarely get to see! Soon I'll be making my way to the UK and can't wait for you to follow me on that adventure as well. As part of my last post I wanted to mention the things that kept me company during this past month. Here are the things I read and listened to across America:
Podcasts:
NPR Politics Podcast
Code Switch
This American Life
On the Media
Dinner Party Download
Another Round
Two Dope Queens
The Moth
Sound Opinions
Stuff You Missed In History Class
Hard Pass
Planet Money
Books:
There Goes Gravity by Lisa Robinson – Lisa Robinson has been a rock journalist for most of her adult life and has many fascinating stories to tell. This book can get to be a lot at times with the constant name dropping but is worth it for the behind the scenes details of musicians since the 1960's.
A Woman in Charge by Carl Bernstein (audiobook) – I highly recoomend this fairly unbiased biography of Hillary Clinton's personal and political life. I feel like I have helpful knowledge to be a more active and productive citizen because of listening to it.
The Consumer's Guide to Effective Environmental Choices – A book that was published in 1997 but still has relevant advice and information about sustainability. This is a frightening fact because we could have been doing so many of these things for far longer than we have been. However, I'm glad that I read it now because it is still a big help.
The Big Sort: Why the Clustering of Like-Minded America is Tearing Us Apart (in progress) – Like the title suggests this is a book that highlights the growing trend of political and cultural sorting that is happening in America. I'm fascinated and frightened all at once.